Artists
Find artist from around the world.
Find New Musics Here!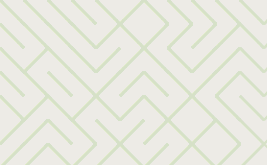 Pasukan garage band Arctic Monkeys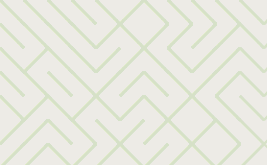 ...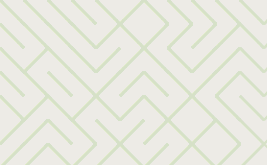 Mike Shinoda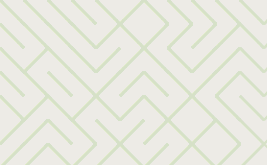 Reza Artamevia adalah seorang penyanyi kebangsaan Indo...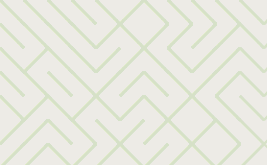 Project Pop merupakan grup musik asal Bandung, Indonesia ...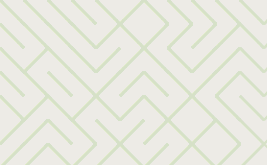 Sabyan Gambus adalah grup musik gambus dari Indonesia. Me...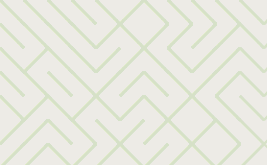 ...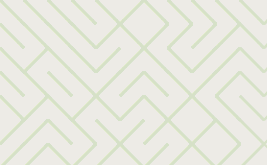 Recognised as the artist of a new generatio...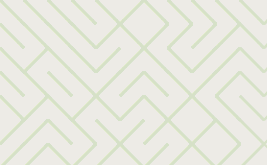 Dulunya ...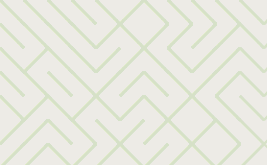 Barasuara adalah band dari Jakarta.