Artists
Find artist from around the world.
Find New Musics Here!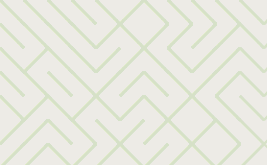 Dave Farrell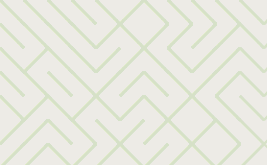 Julia Adams is a part of the new generation...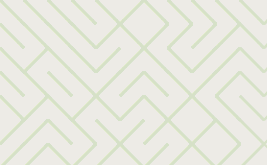 Jeremy Davis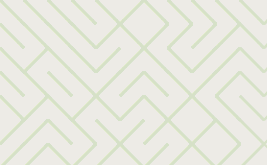 Taylor York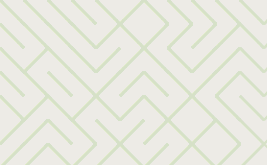 John Hembree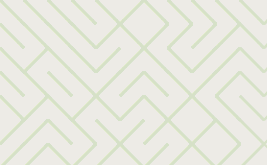 Zac Farro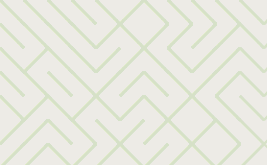 His original name is Jason Michael Bosak Diakit&eacute...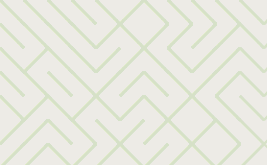 BIP adalah grup musik yang dibentuk oleh 3 mantan pers...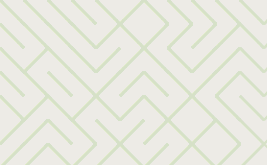 Isle Of You is a Swedish pop duo from Öland.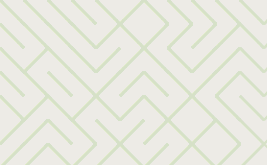 Jazz penyanyi asal Brunei Darussalam yang besar di Indonesia