Artists
Find artist from around the world.
Find New Musics Here!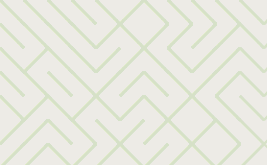 M.E. adalah grup musik dari Bandung, Indonesia, yang a...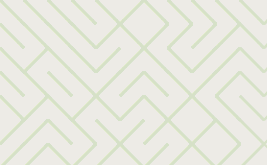 Rich Brian adalah nama profe...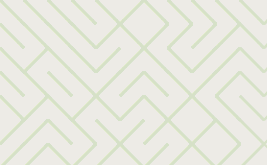 The Buffalo is a band from t...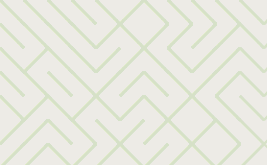 Efek Rumah Kaca, band indie dari Jakarta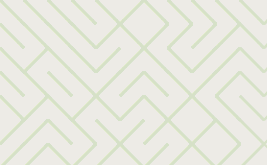 Ruby Empress is an artist from Sweden.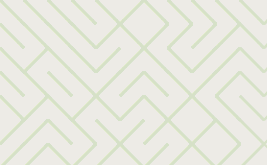 The Cunning is a band f...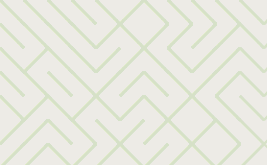 Ambivalensen föddes i ett gäng ri...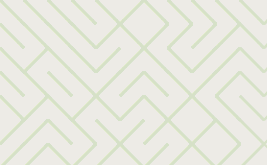 Jared & The Mill is a band from Arizona, US.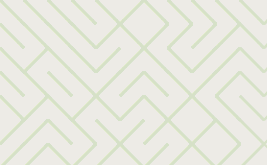 Pamungkas adalah musisi dari Jakarta, Indonesia.