Artists
Find artist from around the world.
Find New Musics Here!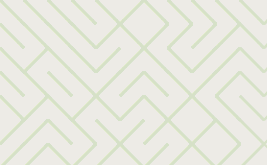 Pentolan Dewa 19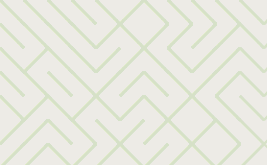 The Banery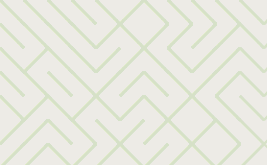 Sisitipsi adalah band jebolan IKJ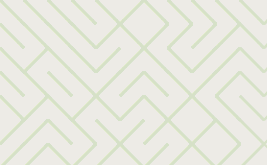 Carola Häggkvist a...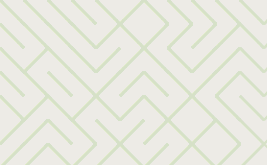 Legenda Indonesia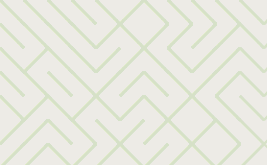 Lemaitre is an electronic duo hailing from Oslo, Norwa...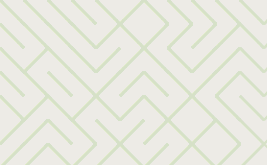 Maria Jane Smith and Victor Thell, collectively known ...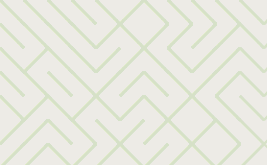 Demography becomes one of the cause where music genre ...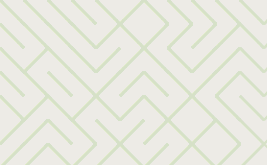 Klara och Jag är den stockholmsbaserad...